A Shoulder Dystocia Lawyer Can Fight for Your Future
Childbirth is a life-changing event that results in the beginning of a new chapter of many families' lives. Unfortunately, there are several complications that can arise during the birthing process. Shoulder dystocia is a birth injury that occurs during childbirth and can result in a lifetime of disability and complications. If you were told that your child suffered a shoulder dystocia injury, a proven, dedicated shoulder dystocia lawyer at our practice serving Central Florida and Polk County, including Lakeland, Bartow, Winter Haven, and Haines City, can provide the tireless, compassionate representation you need to seek just compensation for you and your child's injuries.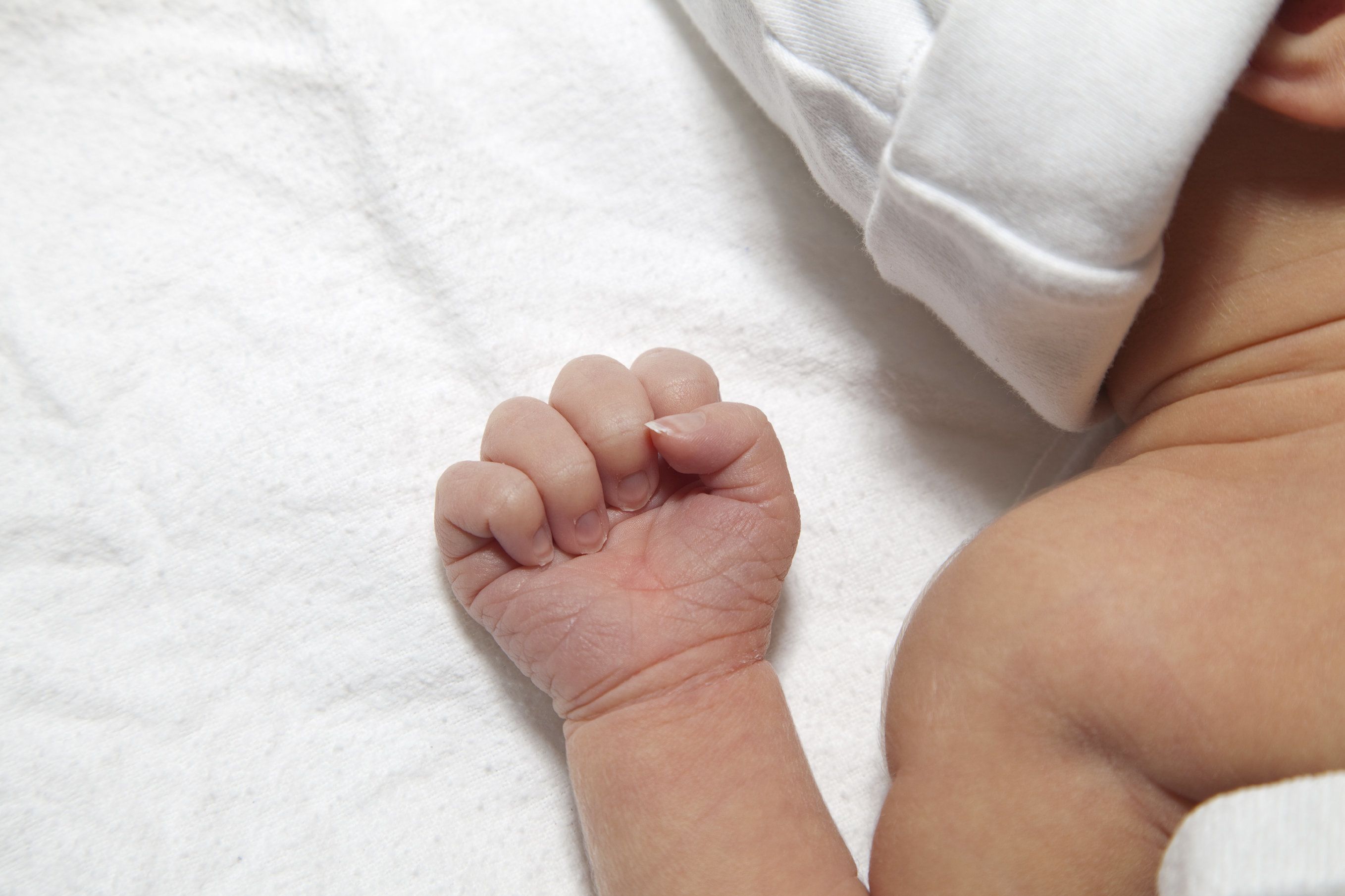 What is Shoulder Dystocia?
Shoulder dystocia is an obstructive labor complication that can arise during childbirth and can result in birth injuries that cause serious disabilities for the newborn and injuries to the mother. These injuries happen as the newborn's head passes through the birth canal, but the shoulders becomes stuck behind the pelvic bone. This position often leads to damage or separation of the brachial plexus nerves, which can lead to a host of disabilities later in life. Infants who are trapped in the birth canal can also cause the umbilical cord to become compressed and, if the child is not delivered in time, can result in fetal demise. In most cases, elective or emergency cesarean sections are required to save the baby and prevent vaginal lacerations or uterine rupture in the mother.
Shoulder Dystocia Complications
While an experienced obstetrician can maneuver an infant into proper birthing position or perform an emergency cesarean section in order to achieve a healthy and safe birth, this is not always the case. When excessive force is used to maneuver the infant, it can result in serious long-term health complications, or even death. Some of the most common birth injuries and long-term complications include:
Erb's Palsy—paralysis of the arm due to extensive pressure and injury to the main nerves of the arm during a complicated birth.
Cerebral Palsy—movement disorders with varying symptoms. Commonly, patients will experience poor coordination, sensual problems, stiff and weak muscles, and other intellectual difficulties.
Klumpke's Palsy—another result of a brachial plexus injury that results in partial or full paralysis of the forearm and hand.
Death—if the birthing process is too strenuous on the infant and oxygen levels are decreased, there is serious risk of death.
Additionally, the mother can sustain serious injuries during complications arising from shoulder dystocia:
Postpartum hemorrhage—Shoulder dystocia can cause a mother to experience dangerous internal abdominal bleeding that can cause serious consequences
Vaginal lacerations—due to the traumatic nature of a difficult childbirth, the mother may experience vaginal lacerations in varying degrees. These lacerations can be repaired but can lead to lasting pain and discomfort after the birth.
How We Can Help
If your obstetrician uses excessive force or another unsafe method of delivery that results in injury, we can hold that doctor liable for medical malpractice and negligence. Our attorneys are experienced in shoulder dystocia and medical malpractice cases. We have an extensive network of healthcare professionals that help us determine those responsible for your child's injuries. We are not afraid to fight aggressively for our clients and their right to fair and just compensation for medical bills, ongoing rehabilitation for affected children, and emotional pain and suffering. We want to help you resume a normal life as soon as possible. Contact our firm to schedule a free case evaluation today.