Medical Malpractice and the Standard of Care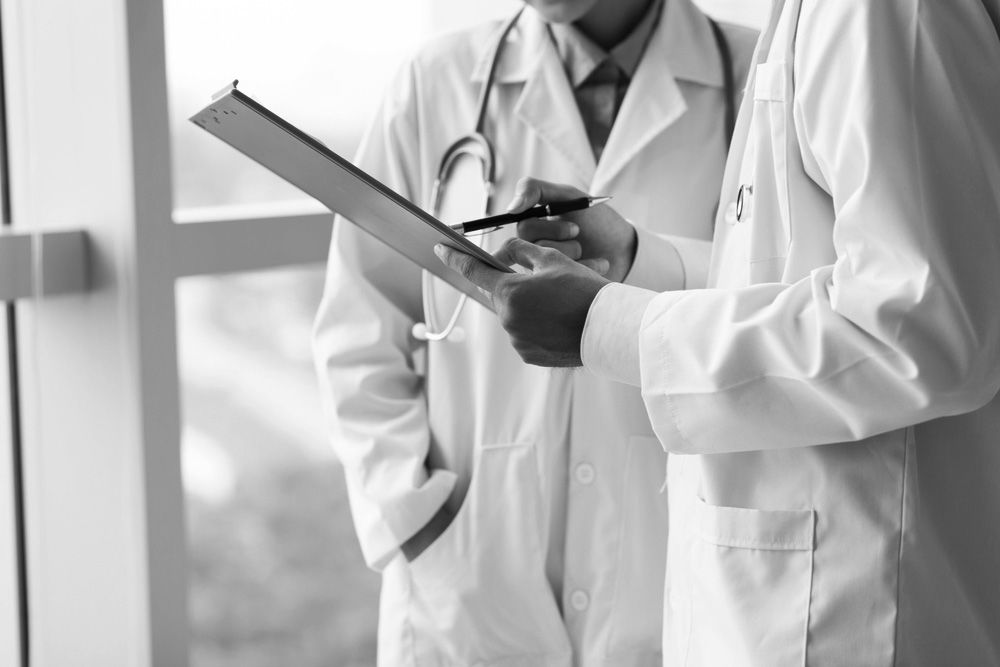 When people seek care from medical professionals, they are hoping to correct or improve an illness or injury. Unfortunately, if a patient receives negligent medical care, they may come away from that care in worse condition than when they started.
Victims of medical malpractice can feel hopeless and frustrated. Fortunately, there are options available to victims of medical malpractice. The medical malpractice lawyers at Moody Law serve clients in Lakeland, FL, and Winter Haven, FL. We can demonstrate medical malpractice and a failure to meet the standard of care as we fight to collect maximum compensation for our clients' losses.
How Do Your Demonstrate Medical Malpractice?
To demonstrate medical malpractice, we must establish four basic facts:
Our client had an established doctor-patient relationship with the medical provider
The medical provider failed to deliver care that met an accepted standard of care
The medical provider's substandard care or negligent actions was the direct cause of the illness, injury, or death
The sustained injuries or illness resulted in additional damages, such as financial losses and pain and suffering
Defining the "Standard of Care"
Of the four facts that must be proven in a medical malpractice lawsuit, demonstrating that a medical professional failed to provide care that met up an accepted standard is the most complex, and often the most difficult for our clients to understand.
In the simplest terms, all professionals in the medical field are expected to follow certain guidelines and standards. One of these expectations is that medical professionals will live up to an accepted "standard of care." But, again, what is that standard, and how is it defined?
The standard of care states that patients should receive the same degree of care from one medical professional as they would from a similarly trained medical professional presented with the same set of circumstances. So whether a patient was under the care of Dr. A or Dr. B, the standard of care provided should be the same.
Proving the Standard of Care Was Not Met
Proving that the standard of care was not met can be difficult because it is somewhat subjective. Most medical professionals will argue that they did the best they could, given the circumstances of the situation. They also typically have hospital staff and a legal team that is ready to back them up.
To demonstrate that our clients received negligent medical care, our legal team will perform a thorough investigation. We will collect evidence such as medical records and witness testimony to strengthen our case.
Perhaps one of the most vital sources of evidence in medical malpractice cases is depositions from other medical professionals. Often, the best way to prove that the standard of care was not met is to speak directly to similarly trained medical professionals, and show that they would have acted differently if presented with the same situation.
Contact Us
If you have questions about medical malpractice, the lawyers at Moody Law would be happy to provide you with more information. To schedule a consultation with our legal team, send us a message at your earliest convenience, or call (863) 733-9090.
Related to This