Medical Malpractice and Failure to Diagnose Cancer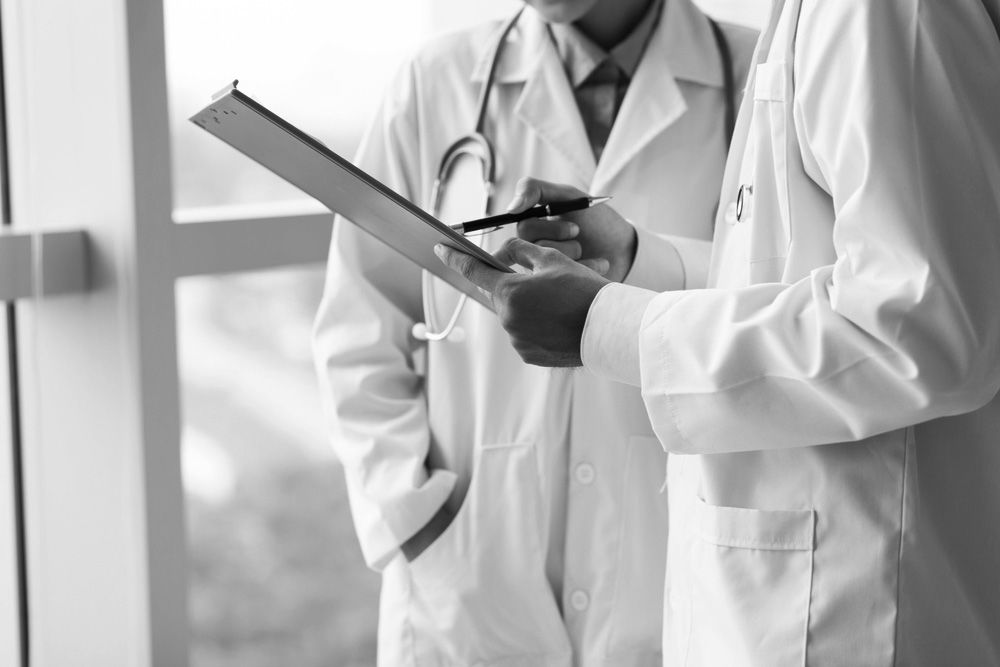 Cancer is a largely unpredictable disease that can affect anyone. With early diagnosis and treatment, people can significantly increase their chances of surviving this disease. Unfortunately, medical professionals sometimes fail to diagnose cancer, or delay diagnosing the disease in a timely manner.
Failure to diagnose cancer allows the disease to progress, and greatly reduces survival rates. If a failure to diagnose cancer is the result of medical malpractice, patients have the right to seek financial compensation for resulting losses. Medical malpractice lawyers at Moody Law can assist individuals from Lakeland, FL and surrounding areas in getting the maximum compensation they are due for damages.
Signs of Medical Malpractice
Cancer is an unpredictable disease, and the symptoms of cancer can vary for each patient. Although it is tragic when a medical professional fails to diagnose cancer in a timely manner, it is not always a case of medical malpractice. If the doctor listened to their patient, ordered appropriate tests, and took other steps that a similarly trained medical professional would have in the same situation, they cannot be held liable for a missed diagnosis.
On the other hand, there are cases when a medical professional is neglectful in their care. If a doctor fails to provide the accepted standard of care, and that leads to a failure to diagnose cancer, that is classified as medical malpractice. Possible signs of medical malpractice include:
Ignoring a patient's complaint of symptoms
Failing to order appropriate diagnostic testing
Failing to follow through with testing until a diagnosis is made
Misreading the results of diagnostic tests
Misdiagnosing the patient with a different disease or illness
Consequences of a Failure to Diagnose Cancer
When a medical professional fails to diagnose cancer, the consequences for our Winter Haven clients can be tragic. At best, a failure to diagnose, or a delayed diagnosis, results in a more advanced and aggressive form of cancer that can require lengthier, more invasive, and more costly treatment. At worst, a failure to diagnose can cut a patient's life short, and rob them of precious time with their family and loved ones.
Holding Negligent Medical Professionals Accountable
A failure to diagnose cancer negatively impacts both cancer patients and their loved ones. It is imperative that negligent medical professionals are held accountable for the consequences of their actions. The most effective way to hold negligent doctors liable is by filing a medical malpractice lawsuit.
Our Lakeland lawyers work on behalf of our clients to gather the evidence necessary to prove that a failure to diagnose was the result of medical malpractice. We further demonstrate all the ways that our clients were damaged by the failure to diagnose, so that they (or surviving family members) can be compensated for the full extent of their losses, which may include:
Pain and suffering
Medical expenses
Lost wages
Funeral expenses
Lost source of income and/or benefits
Loss of consortium
Contact Moody Law
If you or a loved one has suffered unnecessary damages because a medical professional failed to diagnose cancer in a timely manner, you may have grounds to file a medical malpractice lawsuit. To learn more about your legal options, send a message to the legal team at Moody Law or call (863) 284-9090 to schedule a consultation.
Related to This