Trucking Accidents and Brake Problems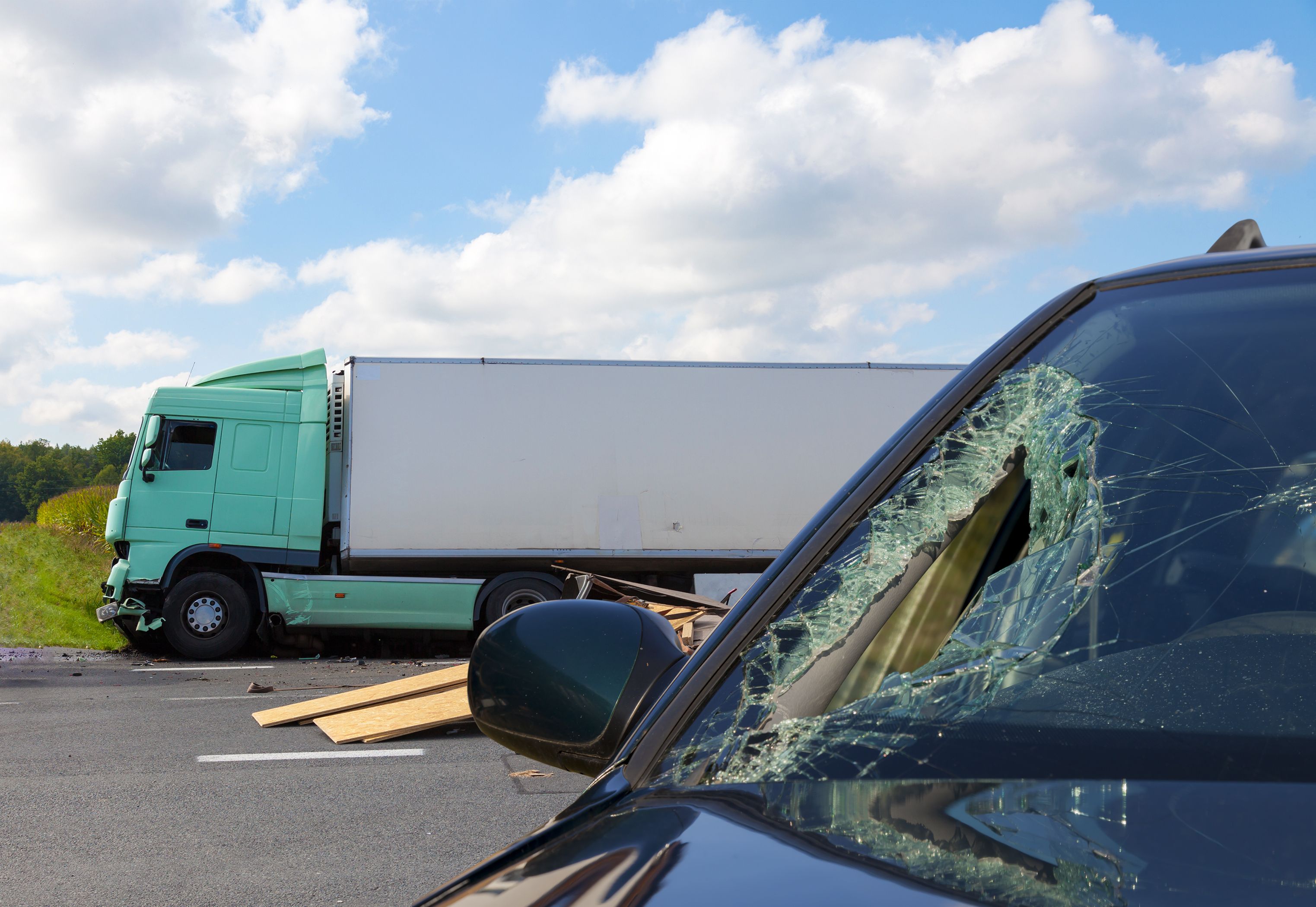 Truck accidents are some of the most damaging types of traffic collisions. A commercial truck's weight increases the impact of an accident, making severe property damage and catastrophic injuries more likely.
There are many factors that can contribute to a truck accident, including vehicle malfunctions. The most common vehicle malfunction in trucking accidents involve brake problems. Truck accident attorney Daniel D. Moody can help individuals in Lakeland, FL, Winter Haven, FL, and the surrounding areas hold liable parties accountable for truck accident damages.
Types of Brake Problems
There are a variety of brake problems that can compromise the safety of a large truck and increase the risk of an accident, including:
Faulty brakes
Complete brake failure
Poorly maintained brakes
Worn brake components
Poorly adjusted brakes
Incorrect air pressure
How Dangerous Are Brake Problems?
Brake problems are extremely dangerous. Brakes help truck drivers control their vehicle, decrease their speed, and bring the truck to a complete stop - all of which are vital to avoiding an accident. Unfortunately, brake problems are a common cause of truck accidents.
The Federal Motor Carrier Safety Administration (FMCSA) and the National Highway Traffic Safety Administration (NHTSA) examined the causes of large truck accidents in the Large Truck Crash Causation Study. The study identified the most common critical reasons for large truck crashes, as well as associated factors that contributed to the accidents.
Researchers found that brake problems were the most common associated factor in large truck crashes at just under 30 percent of the large truck crashes included in the sample.
Who Is Liable for Truck Accidents Involving Brake Problems?
People who are injured in large truck crashes involving brake problems have a right to pursue financial compensation for accident damages, including medical expenses, lost wages, and pain and suffering. However, determining liability in a crash involving brake problems can be complex. There are several parties who may be responsible for accidents caused by brake problems, including:
Truck driver - Drivers may be held accountable if they were driving too fast for the truck's braking capabilities, if they failed to maintain their truck, or if they disabled their front brakes (a dangerous practice meant to reduce fuel costs). In fact, in the Large Truck Causation Study, the driver was assigned as the critical reason for an accident in 87 percent of large truck crashes.
Trucking company - If a truck is owned by a trucking company, the company is responsible for its maintenance, and therefore can be held liable for any brake problems caused by negligent maintenance.
Brake manufacturer - If a brake is found to be faulty or defective, the brake manufacturer can be held liable for the malfunction and resulting damages.
Lakeland attorney Daniel D. Moody can thoroughly investigate the type of brake problem involved in a truck crash to determine accident liability for his clients.
Contact Us
Attorney Daniel D. Moody can help injury victims collect the compensation they are due following a truck accident involving brake problems. If you've been injured in a truck accident and would like to learn how much money your case may be worth, send us a message at your earliest convenience or call (863) 284-9090.
Related to This