Personal Injury and Chronic Back Pain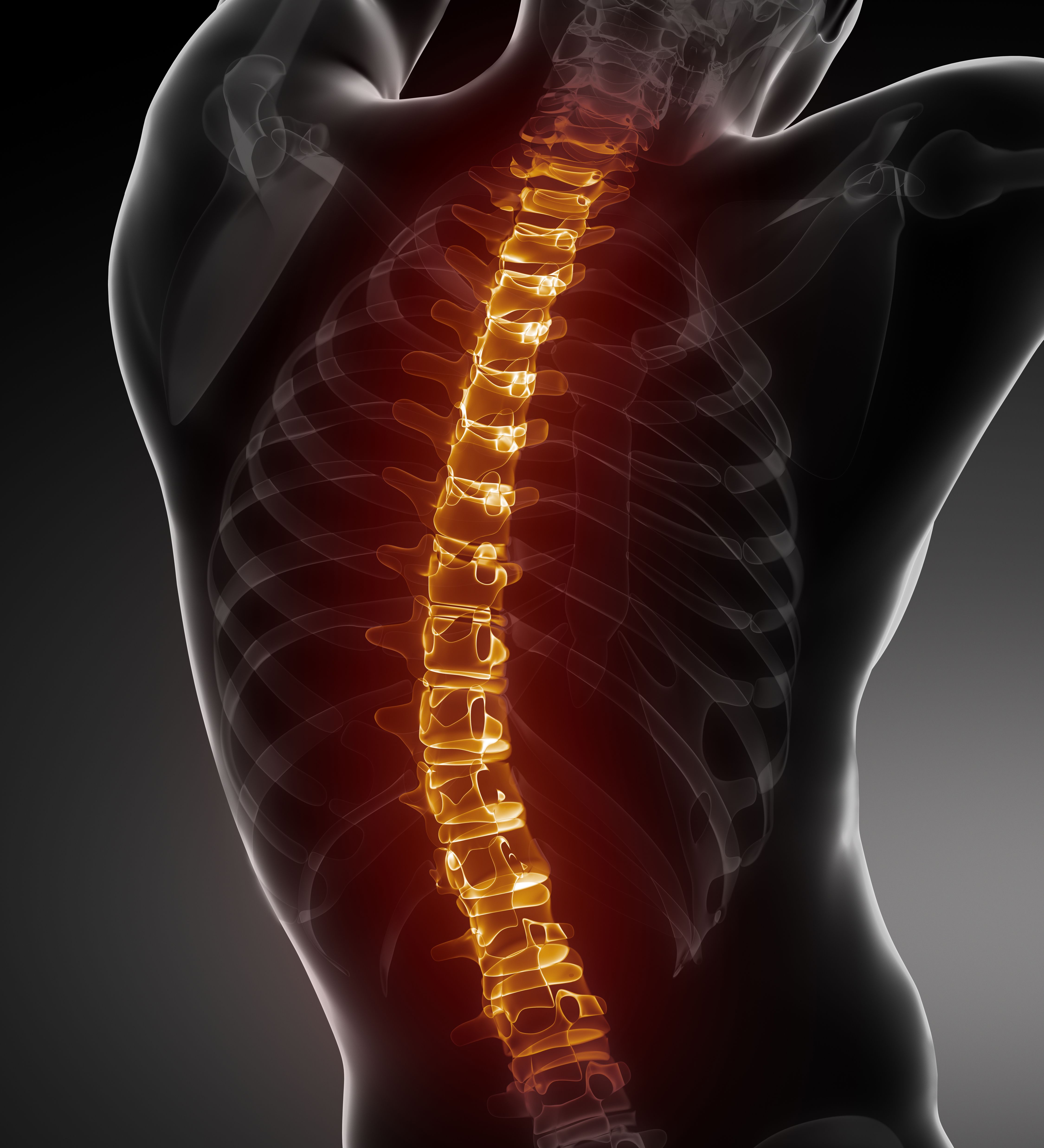 Many of the most common personal injury cases, including those related to car accidents, construction accidents, and slips and falls, involve victims who have suffered from back pain. Back pain can be debilitating because it impacts many of a person's basic movements, and often their ability to work. When back pain is chronic, losses can be especially steep.
The personal injury attorneys at Moody Law understand how chronic back pain can affect their Lakeland and Winter Haven, FL, clients. When working on personal injury cases involving chronic back pain, our attorneys strive to collect adequate compensation for the full range of our client's losses, including those that may be ongoing.
When Is Back Pain Classified as Chronic?
Back pain is not something that tends to heal within a few days, like a cut or scrape. In most cases, it takes several weeks of rest, treatment, and therapy to improve back pain symptoms and restore flexibility and movement. Given the lingering nature of back pain, many people question when back pain is classified as chronic.
In most cases, if back pain continues to be a problem three months after the injury that caused the pain, doctors define it as chronic back pain. Chronic back pain may bother a person consistently, or it may come in waves. Sometimes people feel good for several weeks, only to be brought down by a sudden bout of back pain.
Long-term Effects of Chronic Back Pain
Chronic back pain can have a huge impact on a person's life. Back pain may require a person to take extensive time off work. It may leave them unable to perform simple household tasks, or enjoy time playing with their kids or sharing activities with family. The physical and financial tolls of a chronic back injury leave many suffering emotionally as well.
Managing Chronic Back Pain
Chronic back pain can usually be managed so that a person's discomfort is reduced or at least limited to shorter periods of time. Unfortunately, to manage chronic back pain effectively, most of our clients require extensive, and costly, medical treatment and services.
In addition to diagnostic tests and exams, such as x-rays, CT scans, and MRI scans, most victims of chronic back pain will undergo some combination of the following treatments:
Non-steroidal anti-inflammatory drugs (NSAIDs)
Steroid injections
Physical therapy
Chiropractic treatment
Surgery
How Long Will a Person Need Treatment?
Treatment for chronic back pain is ongoing, and often lifelong. While it is difficult to calculate the exact cost of anticipated medical needs to manage chronic back pain, it is important that future medical costs are considered when determining the damages of a personal injury case.
Legal Damages for Chronic Back Pain
When our attorneys seek compensation for clients who are suffering from chronic back pain, we take all aspects of the injury into account. This includes the physical toll, the financial losses, and the emotional turmoil that stem from the pain.
Potential long-term damages for chronic back pain include:
Current and future medical expenses
Anticipated costs of ongoing physical therapy or rehabilitation
Cost of personal or household assistance
Lost wages and the loss of future earning potential
Pain and suffering
Diminished quality of life
Contact Our Law Firm
If you live in the Lakeland area and suffer from chronic back pain after an accident, the attorneys at Moody Law can help you hold liable parties accountable. To discuss your case in further detail, contact our personal injury attorneys online, or call our law firm at (863) 284-9090.
Related to This