Determining Fault in Multi-car Crashes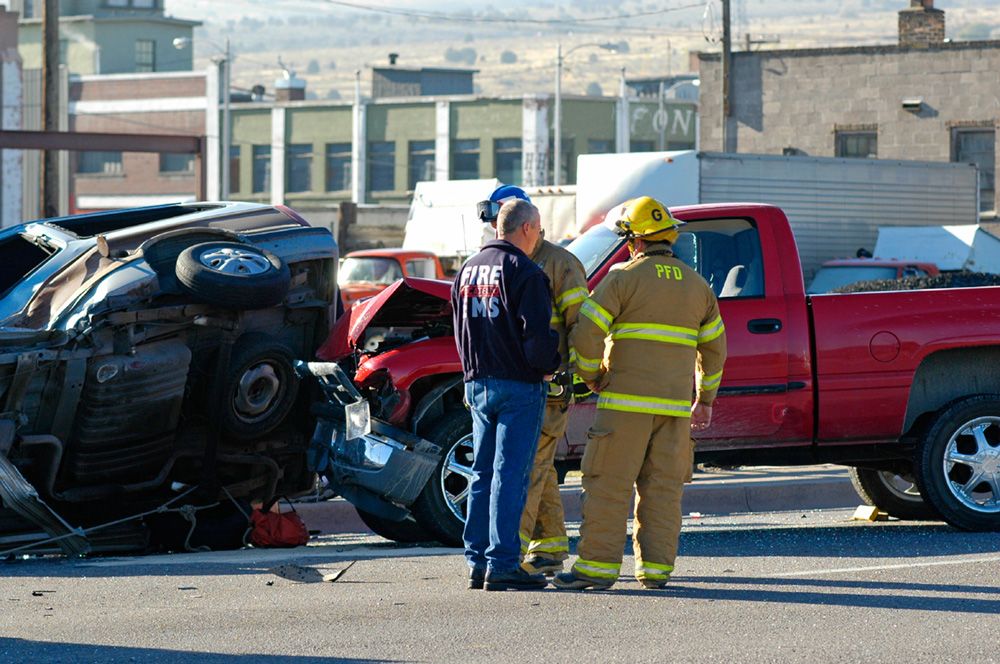 In most accidents involving two vehicles, it's generally fairly easy to determine fault but when multiple vehicles are involved, determining fault becomes much more complicated. A car accident lawyer is important to prove fault and help injured parties obtain a fair settlement for their injuries and other damages.
Attorney Daniel D. Moody can help determine and prove fault in multi-car crashes in Lakeland, FL, Winter Haven, FL, and surrounding areas so that accident victims get the compensation they deserve. If you have been involved in a multi-car accident, we encourage you to contact Moody Law today.
Who's at Fault?
Determining fault when multiple cars are involved in an accident can be challenging but must be done to hold responsible parties accountable and make sure that those who are due compensation for their injuries and damages receive fair compensation.
In crashes with multiple cars, one person may be at fault or several people may bear some responsibility. For example, the last driver in a three car rear end accident may bear sole responsibility if they were driving too close and hit the car in front of them, which caused that car to hit the car in front of them. Alternatively, both drivers who rear ended the car in front of them may be held liable if both were driving unsafely, like speeding or following too closely.
Determining who is at fault generally requires figuring out which driver's carelessness, or negligence, caused the accident. If several drivers were negligent, the degree to which each parties' carelessness contributed to the crash must be determined in order to figure out how damages are compensated.
Considering Factors to Determine Fault
Determining fault when multiple cars are involved can be difficult which is why it is important to consider a variety of factors that can indicate driver negligence or point to conditions that contributed to the crash. These are several such factors that should be considered when determining fault in a multiple car crash:
Were any drivers speeding or driving too fast for road conditions?
What, if any, traffic laws were violated by the drivers involved in the accident?
Were any drivers distracted, for example texting or speaking to passengers, at the time of the crash?
An Attorney Can Gather Evidence to Prove Fault
In order to prove fault and obtain the maximum settlement for your injuries and damages, it's essential to have evidence supporting your accident claim. Consulting an attorney is essential when dealing with complex multi-car crashes.
An attorney can gather evidence and build a strong case to prove the fault of liable drivers. Some important types of evidence an attorney can help collect to prove fault include:
Police report
Driver citations, if any, from the accident
Witness statements
Photographs of the scene
Photographs of road conditions at the time of the accident
Vehicle damage
Position of the vehicles after the crash
Contact Moody Law
If you or a loved one has been injured in a crash involving multiple cars, Lakeland attorney Daniel D. Moody can review your case to help you pursue the best course of action for your circumstances. To schedule a consultation, call Moody Law at (863) 733-9090.
Related to This