Personal Injury and Strict Liability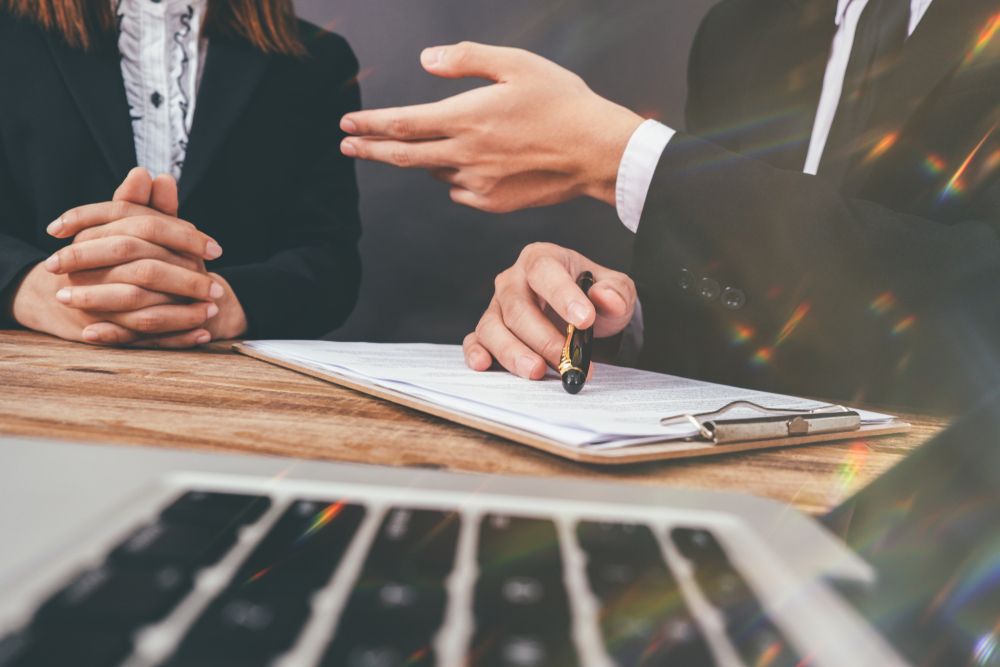 Most personal injuries cause more than just physical damages. When people suffer an injury, they may also struggle with emotional trauma and financial losses related to medical bills and lost wages. If another person or party is responsible for an injury, a personal injury lawsuit allows injury victims to hold them accountable for related damages.
Proving personal liability for injury damages can be complex. There are several grounds on which a personal injury lawsuit can be filed, including strict liability. Lawyer Daniel D. Moody helps his Lakeland, FL, clients understand the concept of strict liability regarding personal injury, as well as the types of claims in which this form of liability may apply.
What Is Strict Liability?
There are three theories of liability that may apply to a personal injury case: negligence, breach of warranty, and strict liability. Negligence is the most common theory of liability in personal injury claims. To prove liability on the grounds of negligence, our Lakeland legal team must show that the defendant had a duty of care to the plaintiff, and that they breached that duty of care by acting recklessly or negligently.
In cases involving strict liability, the plaintiff does not need to demonstrate any intent or willful recklessness or neglect. Instead, the plaintiff just has to show that the defendant played a role in their injuries, regardless of whether their actions were neglectful.
In Which Types of Cases Does Strict Liability Usually Apply?
Strict liability does not apply in many of the most common types of personal injury cases, including those involving car accidents, slips and falls, and medical malpractice. However, there are two types of personal injury cases that do usually rely on the concept of strict liability, and those are dog bites and product liability claims, or those involving defective products.
Dog bite claims - To demonstrate liability in a personal injury case involving a dog bite, there is no need to prove that the dog owner was negligent. Rather it simply needs to be established that the defendant owns the dog, and that the dog caused injuries to the plaintiff.
Product liability claims - In product liability cases, the designer, manufacturer, or marketer of a defective product (including dangerous drugs) can be held liable even if they were unaware of the product's defect.
Is It Easier to Prove a Case of Strict Liability?
The burden of proof in a personal injury case based on strict liability is lower than that of a personal injury claim based on negligence. However, that doesn't necessarily mean that the case is easier to win. The plaintiff must still be able to prove that the defendant should be held liable, and they must be able to demonstrate the full extent of their damages. Lawyer Daniel D. Moody has a thorough understanding of the strict liability theory. He and his team gather the evidence necessary to prove strict liability so that his Lakeland clients can be justly compensated for their losses.
Contact Us
If you or a loved one has suffered personal injuries that have resulted in financial losses, Daniel D. Moody can help you explore your legal options regarding compensation. To schedule a legal consultation, contact our law firm online or call (863) 733-9090 at your earliest convenience.
Related to This