Preparing for Your First Meeting with Your Personal Injury Lawyer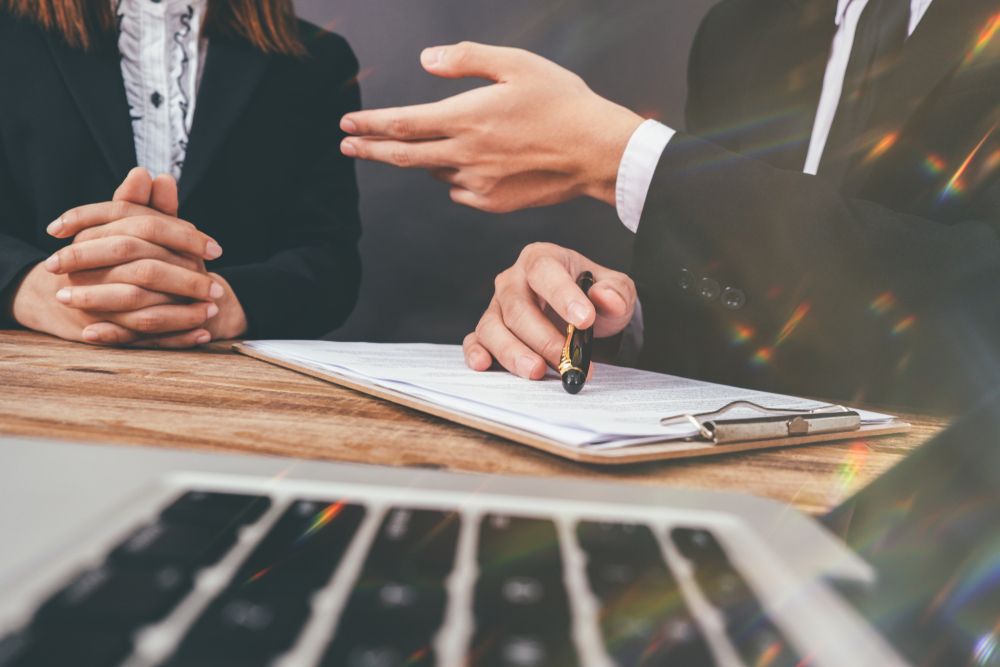 Personal injuries are a leading cause of financial loss in the United States. When another person or party is responsible for an injury-causing accident, they can be held liable for all economic and non-economic damages of the accident.
Personal injury lawyers at Moody Law work with accident victims in Lakeland, FL, Winter Haven, FL, and surrounding areas to file a personal injury claim and pursue compensation for injury losses. The first step of this process is scheduling a consultation with a personal injury lawyer. Here we offer tips for preparing for your first meeting with a personal injury lawyer, so that the initial consultation can be as productive as possible.
What Should I Bring to the Meeting?
When meeting with a personal injury lawyer for the first time, individuals should provide as much evidence and documentation as possible, so that the attorney can get a complete picture of the accident and resulting damages. Documents that are should be brought to an initial personal injury consultation include:
Medical documents - Individuals should bring thorough documentation of all medical issues related to the personal injury. This may include admittance and discharge paperwork for any hospital stays, name and address of any ambulance service used, bills from doctors or hospitals, explanation of diagnosis and treatment, documents explaining any anticipated future treatment, and a list of prescription medication.
Insurance information - Insurance often covers the expense of medical treatment and/or property damage, so it is important to bring information regarding health insurance coverage and auto insurance coverage (if injuries are the result of a car accident).
Lost wage documentation - If any wages were lost, individuals should bring paperwork that shows how much time they were off work, as well as wage statements or W2s that show the amount of income that was lost as a result of the time off.
Official reports - If there is a police report or any other official report documenting the accident, they should be brought to the meeting.
Photos - Any photos or videos that recreate the details of the accident or illustrate accident injuries/damages should be shown to a personal injury lawyer.
What Might Be Discussed During the Meeting?
Having the right documentation at a personal injury consultation is essential, but people should also be prepared for what may be discussed at this first meeting. Personal injury lawyers are likely to ask questions about:
How injuries are healing, how much pain has been experienced, etc.
Any physical or emotional limitations related to injuries
How the accident/injury has affected the day-to-day lives of yourself and family members
Who the accident/injury has been discussed with, and what has been said
Whether a recorded statement has been provided to any insurance company and, if so, what was said
Being mentally and emotionally prepared to answer these types of questions is extremely beneficial leading up to the first meeting with a personal injury lawyer. If necessary, we urge our Lakeland clients to take written notes regarding the details of their accident, as well as any aftercare or treatment, so that they feel well-prepared to discuss all aspects of the injury.
Contact the Lawyers at Moody Law
The personal injury lawyers at Moody Law are happy to work on your behalf to pursue the financial compensation that may be due following an injury-causing accident. If you would like to schedule a personal consultation with our legal team, contact our law firm online, or call us at (863) 284-9090.
Related to This